Roseville Today Events
Premium Events in Placer County and beyond since since 2003.
Roseville 4th of July Fireworks
July 4, 2021
@
5:00 pm
–
10:30 pm
Presented by @the Grounds and the City of Roseville, the annual 4th of July fireworks celebration returns to Roseville in 2021.
Gates open at 5:00 pm, Fireworks begin at 9:30 pm.
Info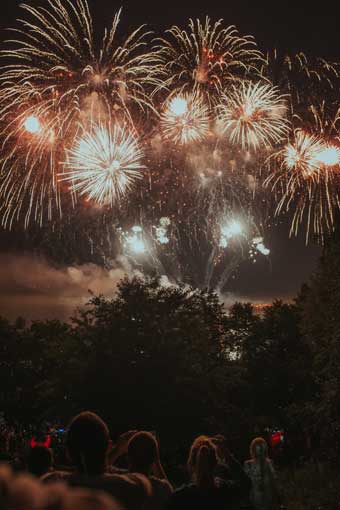 Admission is free.
Food concessions and bounce houses will be available.
Some optional activities may include a fee.
Guests are invited to bring blankets and chairs.
No outside food or drink
$10 parking per vehicle