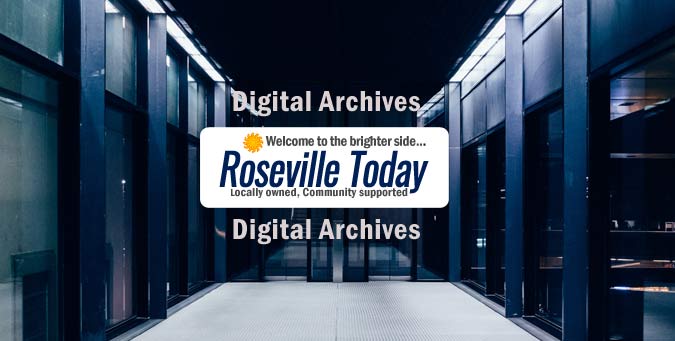 First Lt. Michael Small disproves the theory of 'those who can"t do, teach.' Lieutenant Small's job as a member of the 96th Ground Combat Training Squadron is to train security forces troops before they're sent to Iraq.
Lieutenant Small received the Bronze Star medal for his meritorious service while deployed to Forward Operating Base Marez in Mosul, Iraq from January to July. The Bronze Star is awarded to all branches of the military for heroic or meritorious achievement, not involving aerial flight, in connection with operations against an opposing armed force.
Colonel Edmond B. Keith, 96th Air Base Wing commander, pinned the medal on Lieutenant Small Dec. 2 at the Eglin Conference Center.
'I told the lieutenant there's a responsibility that comes with this medal, because when I pin it on him, in the eyes of the American people, he will become an American hero,' Colonel Keith said before the ceremony.
While deployed, Lieutenant Small served as operations officer with 43 troops under his leadership. He and his troops organized the first Air Force-only unit to conduct all law and order operations for an Army installation in Iraq. The unit responded to more than 10 mortar and rocket attacks, handled a rape investigation, and provided security support for several high-ranking officials' visits. He arranged an extensive search of local nationals' living quarters to protect against explosives potentially stored there and organized several contraband sweeps, seizing unauthorized cell phones and cameras that could have aided terrorist surveillance.
'When you're working for the Army and the Army takes the time to write up a Bronze Star package for an Air Force guy, you must be doing something good,' Colonel Keith said.
Lieutenant Small spent nine years as an enlisted security policeman and this was his first deployment as an officer. He said much of the work he did in Iraq was on basic tasks done at any security forces squadron and he never thought his everyday work would earn him a medal.
'You bring your team over there to do a job, and I think the best award you can get is everyone coming back alive. That was our main focus,' Lieutenant Small said.
He thanks the men and women that he worked with in Iraq, because he could not have completed his mission without their hard work. He also said that he thinks spouses and families of deployed service members are heroes themselves.
'They're having to pick up the pieces while we're gone. I was over there and all this stuff was happening, but I didn't have to take care of my kids and do the bills,' he said.
Lieutenant Small's wife and two children were present for the Bronze Star presentation, as well as his parents, who flew in from South Dakota for the event.
Reprinted with permission
Airman receives bronze star
By 2nd Lt. Alyson Smith
96th Air Base Wing Public Affairs
—————————–
*2nd Lt. Alyson Smith
Roseville Today is locally owned & community supported.
(20+ years strong)
Welcome to the brighter side!