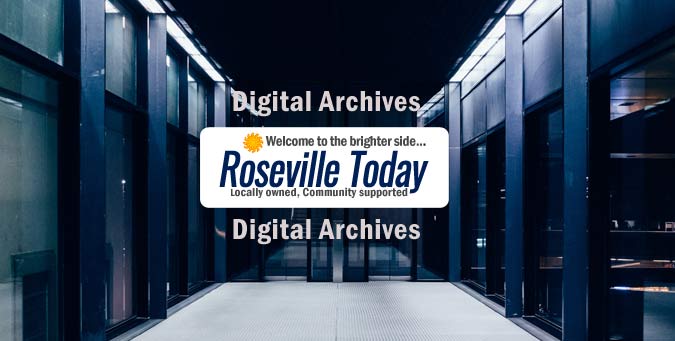 Roseville, Calif. – An innovative technology to capture and treat emissions from diesel train locomotives was unveiled today in Roseville as part of a project to demonstrate the system's effectiveness in improving air quality near working rail yards.
The new system, known as the Advanced Locomotive Emission Control System (ALECS), for the first time will apply technology used to capture emissions from industrial plants to near-stationary locomotives.
ALECS is expected to reduce sulfur dioxide by 99 percent, particulate matter by 99 percent, nitrogen oxide by 95 percent and water-soluble volatile organic compounds by 50 percent from captured and treated locomotive emissions. All of these pollutants are significant contributors to poor air quality anywhere diesel engines are present.
If proven effective through the demonstration project, the system could be used more extensively at the Roseville facility or similar railroad operations throughout the country.
The demonstration project will take place at Union Pacific's 950-acre J.R. Davis Rail Yard in Roseville, which services more than 30,000 locomotives annually, making it the largest service and maintenance rail yard in the West.
A partnership of local, state and federal agencies, along with private business, is funding and managing the $1.75million demonstration project. The partners include the Placer County Air Pollution Control District, Advanced Cleanup Technologies, Inc. (ACTI) – developer of the ALECS – Union Pacific Railroad, U.S. Environmental Protection Agency, Sacramento Metropolitan Air Quality Management District, South Coast Air Quality Management District, the City of Roseville and the California Air Resources Board.
'We are thrilled to demonstrate the effectiveness of this system in contributing to cleaner air,' said Tom Christofk, Placer County air pollution control officer. 'This innovative project is the result of significant collaboration between the public and private sectors. It will help us take a significant step towards capturing and treating the diesel locomotive emissions that contribute to air-quality problems in Placer and Sacramento counties.'
Following the Roseville demonstration project, the system will be reconfigured as an Advanced Maritime Emissions Control System (AMECS) at the Port of Long Beach to demonstrate its effectiveness in capturing and treating emissions from ships loading and unloading cargo in port.
The ALECS includes a stationary emissions treatment unit that is connected to diesel locomotives with flexible ducts and a hood designed to fit over and attach to the exhaust stacks. Diesel-related emissions are then captured and treated rather than being released into the air. The system will be used on locomotives that are idling or undergoing engine load tests, and will allow for some train movement so that there is minimal disruption to maintenance and testing operations.
The ALECS technology can be used to treat various types of internal combustible engines burning a variety of diesel fuels. The Roseville demonstration will include two different locomotive types and results will be captured in a final report expected in November 2006.
'The system that we developed and are demonstrating at Roseville is truly unique in its ability to effectively capture and treat diesel locomotive emissions,' said Ruben Garcia, ACTI chief executive officer. 'We're confident about the system's ability to perform and we are proud to be making significant strides in improving air quality throughout the state.'
Roseville Today is locally owned & community supported.
(20+ years strong)
Welcome to the brighter side!