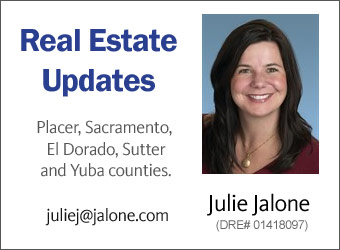 You may have read about a $26 billion dollar settlement with the largest five lenders regarding foreclosure processing errors. A federal judge has just granted the final approval of the settlement which means the five largest lenders, Bank of America, Citibank, JPMorgan Chase, Wells Fargo and Ally Financial can begin providing aid to homeowners.
The settlement includes procedures for banks in compensating home owners who have been wrongfully foreclosed upon as well and loan modifications, which now may include principal reductions for up to 1 million home owners.
Breakdown of how the settlement money will be allocated:
At least $17 billion will go toward modifying mortgages of delinquent borrowers. The modifications may include principal reductions to mortgages of up to $100,000 or more for 1 million home owners who are underwater or delinquent on their loans.
About $3.7 billion will go toward refinancing mortgages for home owners who are current on their payments. This aid is estimated to help about 750,000 home owners.
$5 billion will go toward banks' paying fines to the states and federal government for the foreclosure errors. A portion of that will go to funding compensation to home owners who lost their homes to foreclosure due to errors. They stand to receive payments of $1,500 to $2,000.
The banks have also agreed to adopt stricter standards in processing foreclosures to avoid future errors.
As long as the banks abide by the terms of the settlement, they will have immunity from future claims by the state governments for wrongdoings in the processing of foreclosures.
Julie Jalone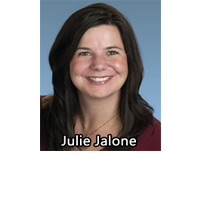 If you or someone you know is considering buying, I would happily answer questions. I am available at the MagnumOne Realty office in Roseville at (916) 899-6571 and email at [email protected].
We specialize serving the needs of buyers and sellers of homes in the Sacramento area including Sacramento, Placer, El Dorado, Sutter and Yuba counties.
Roseville Today is locally owned & community supported.
We have NO AFFILIATION with print, politics or corporate media.
(20+ Years Strong!)