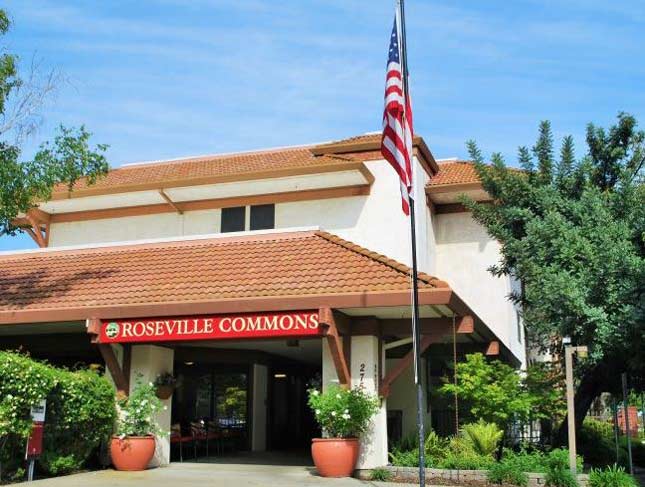 Open House – Mini Holiday Bazaar
Roseville, CA- Find that perfect gift for someone special or treat yourself. This Saturday, the Roseville Commons Senior Living will be hosting an open house and mini holiday bazaar in Roseville from 9:30 am until 1:30 pm.
Unique specialty items for sale … jewelry, goat's milk bath & beauty products
holiday décor, jams, jellies and so delicious peanut brittle plus much more!
Enjoy the beautiful music of Steven Schwartz from 10:30am – 12:30pm
Date: Saturday November 10th, 2018
Time: 9:30am – 1:30pm
Roseville Commons Senior Living
275 Folsom Road
Roseville, CA 95678
NEED EVENT / DESTINATION/ BUSINESS COVERAGE?
Roseville Today works with promoters, tourism pros and local business owners throughout California and the Wild West to deliver professional coverage.