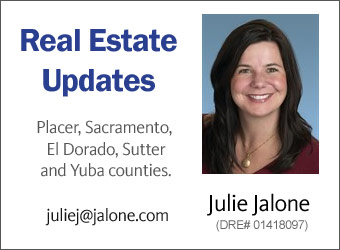 Some are getting cash to complete short sales
Short sales are when mortgage lenders accept the proceeds of a sale to release their lien and forgive the remaining balance. Short sales have been a solid alternative to foreclosures and have been increasing in numbers over the past six months. Now we are learning more about financial incentives being offered to homeowners by their lenders to complete a short sale.
We reported on the Chase incentive over a year ago and speculated it was being fueled by a poor transfer of documentation of loans originated by Washington Mutual. The Chase incentive for successful short sales ranged up to $35,000. We have now learned Bank of America is testing incentive offers from $5,000 to $25,000 in Florida. The program started last fall and according to our sources has not yet been expanded to other states. Another big lender, Wells Fargo offers a short sale incentive ranging from less than $3,000 to $20,000. We have recently completed several short sales with Wells but did not see any incentive offers.
For lenders, short sales can save them money compared with the expenses involved in completing a foreclosure. Even after paying an incentive it can be a good deal for the lender especially in states where foreclosures have to go through the court system. This may be the reason BofA is offering short sale incentives in Florida where foreclosures require court approval and can be more than two years delinquent when they are finally approved. In California lenders do not need permission from the court to foreclose on a property.
We are seeing a greater willingness from most lenders to approve short sales. Cash incentives for short sales appear to be limited but increasing in number. Lenders are very tight lipped on short sale incentives and in most cases are only offered is specific situations.
The federal government-run foreclosure prevention program also offers short sale incentives, at least $3,000 for sellers, but like many of the government programs, far more short sales are being done without the program.  Through December, just 26,901 short sales had been completed through the Home Affordable Foreclosure Alternative (HAFA) program.  In contrast, BofA, the largest servicer of home loans, did 107,000 short sales last year. That was up from 92,000 in 2010, which was double the 2009 volume.
Julie Jalone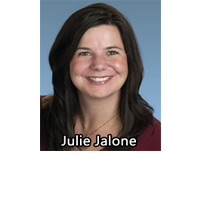 If you or someone you know is considering buying, I would happily answer questions. I am available at the MagnumOne Realty office in Roseville at (916) 899-6571 and email at [email protected].
We specialize serving the needs of buyers and sellers of homes in the Sacramento area including Sacramento, Placer, El Dorado, Sutter and Yuba counties.
Roseville Today is locally owned & community supported.
We have NO AFFILIATION with print, politics or corporate media.
(20+ Years Strong!)