grateful dead

-

search results

If you're not happy with the results, please do another search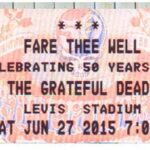 New Year's Eve December 31, 1981 find the Dead as they return home to the Bay Area.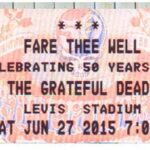 Kick-off the weekend. The Grateful Dead boogie through the 1958 Johnny Otis classic April 4, 1987 at the Centrum in Worcester, Massachussetts.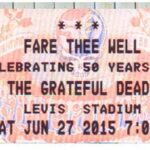 This oft-covered Buddy Holly classic from September 3, 1977 at Raceway Park in Englishtown N.J. find the Dead in blistering form.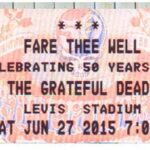 The Dead performing Here Comes Sunshine at the Curtis Hixon Convention Center in Tampa, Florida on December 19, 1973.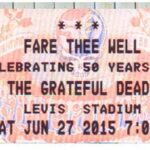 This version of He's Gone was recorded on May 6, 1981 at Nassau Coliseum on Long Island.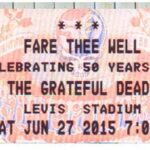 The Jerry Garcia Band ripping through a powerful Mission in the Rain from one of our favorite shows.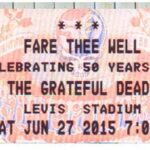 December 7, 1971 version of the Grateful Dead doing Brokedown Palace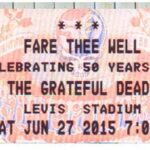 An extended, psychedelic version of Playing In The Band from the show that would be filmed and released as Sunshine Daydream.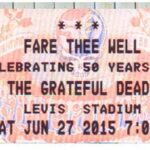 Grateful Dead play an acclaimed show across from the Big Apple in Jersey City, NJ. This version of Bertha captured on August 6, 1974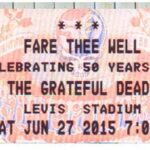 Too magnificent a show to just choose a single track. The Grateful Dead at their zenith.