grateful dead

-

search results

If you're not happy with the results, please do another search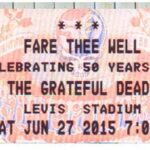 The Grateful Dead tear into this version of All New Minglewood Blues on December 28, 1983 in San Francisco.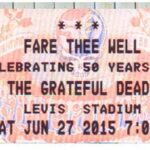 October 7, 1977 at University Of New Mexico in Albuquerque find the Dead rolling through a sweet version of Wharf Rat.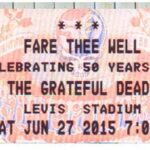 October 31, 1980 version of the Grateful Dead playing the John Barlow and Bob Weir classic, Cassidy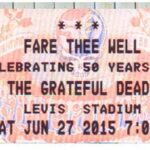 Duke University in April 1978 would find an energized Grateful Dead ripping through a high energy version of U.S. Blues.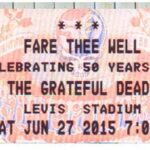 In a nod to the recent Dear Jerry Celebration held at the Merriweather Post Pavilion and an online request, we step back in time 32 years to June 1983.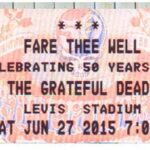 Turn back the clock to December 26, 1979 for this classic version of Uncle John's Band at the Oakland Auditorium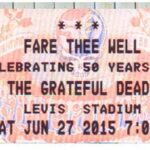 West L.A. Fadeaway from the Grateful Dead's famed and energetic run at Alpine Valley in July 1989.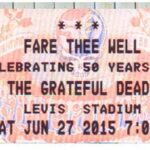 Late winter of 1990, the Dead play Albany N.Y. and rip through an energetic version of Hell in a Bucket.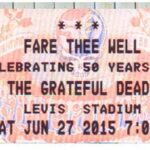 Returning to July 7, 1989 to catch Grateful Dead performing Ramble on Rose at Philadelphia's JFK Stadium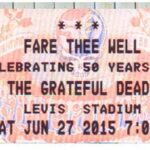 The New Haven Coliseum was closed in 2002 and demolished in 2007, but this legendary Grateful Dead performance from October 25, 1979 lives on.