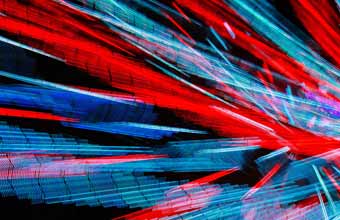 Race-based vengeance against Chinese residents
Rocklin, Calif.- During the 1870s, a post Civil War downturn in the national economy caused widespread hardship.
Rocklin's granite industry felt the effects gradually until 1880 when all but one of the town's granite quarries had shut down. Jobs were scarce and in Rocklin, and throughout South Placer County, the willingness of Chinese laborers to work hard for low wages ignited the ire of Euro-American workers. By 1877 the area was a flashpoint for retribution against Chinese residents.
---

NOW OPEN IN ROSEVILLE!
thegrandcuisine.com
---
A triple murder on Saturday, September 15 that year at the Ryan Ranch near Loomis started a frenzy of retribution against residents of Rocklin's Chinatown. By the afternoon of the following Monday every Chinese resident had fled and the Euro-American avengers had flattened every residence. But this was only the start of a wider spate of race-based vengeance against Chinese residents all over South Placer County.
The Rocklin History Series continues with The Chinese Must Go on Sunday February 16 at 2 pm at the Old Saint Mary's Chapel on Front street when Professor Dan De Foe's recounts and interprets the days of Chinese persecutions.
A $10 donation will help the Rocklin Historical Society rebuild Rocklin's original fire station which was about a block south of Rocklin's nineteenth century Chinatown.