Where to Find the Lowest Gas Prices
Roseville, CA- Gas prices have topped the $4 at all locations. Demand remains strong as Californians continue to hit the road in large numbers following the COVID-19 lockdowns.
Roseville and California gas prices have remained lofty during the busy summer travel season. The lowest prices on gas in Roseville have remained consistently over the years.
Consistently Lowest Gas Prices in Roseville
Costco
Sam's Club
ARCO Stations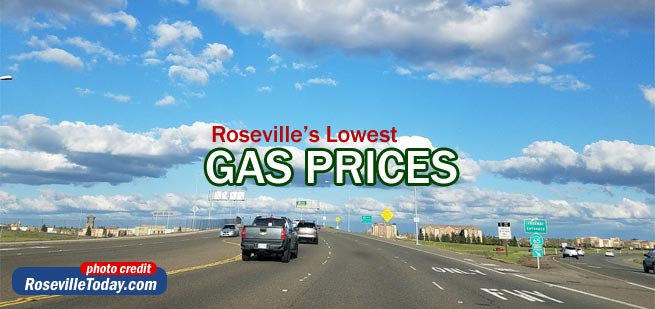 FEATURE EVENT DOWNTOWN LINCOLN