derk garcia

-

search results

If you're not happy with the results, please do another search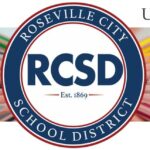 Roseville, Calif.- As we embrace summer, while the noise level at our school sites is quieter, at our district office, we're diligently working all summer to ensure our campuses and classrooms are maintained and prepared for August.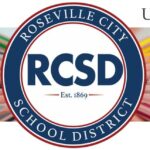 Roseville, Calif.- As the school year nears its end, it's important to pause and reflect on where we are, where we've been and where we're headed. We often talk about the beginning of the school year as the starting line and that's certainly true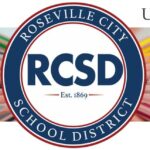 Roseville, Calif. - One of my favorite aspects of April, other than the warmer, longer days, is that spring ushers in a season of transition. All of our students and their families are preparing for transitions from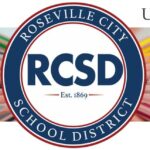 As we make our way through the second half of the school year, I wanted to share that we are seeing the same trend that school districts across the nation are seeing: increased absenteeism.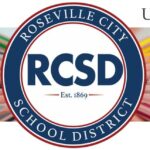 Yes, it's already that time: Priority Registration and after school care options for the next school year are officially underway.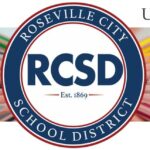 Roseville, Calif.- The Roseville City School District (RCSD) has announced the extension of its Transitional Kindergarten (TK) program to 5 hours per day and Kindergarten to 6 hours per day beginning in the 2023-2024 school year.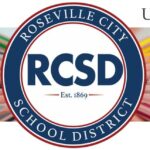 Roseville, Calif.- Welcome to the second half of the school year. Like many of you, I'm eager for a new year and a fresh start. We have so much to be proud of at RCSD.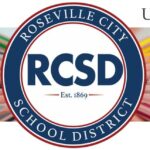 December is truly one of my favorite times of year on campus - excited kids, staff members looking festive, and the general air of joy as we count down to a fun winter break and holiday season.
Roseville, Calif.- Has anyone noticed how busy life has felt this academic year? Instead of getting caught up in the word "busy," I like to think of it from the standpoint of life being full. Full of people, full of activity and full of fun!
Each and every one of us--staff, admin, students, educators, volunteers and families-- plays an important role in our district. Like cogs in a clock, we all work best when we're working together and given the tools to do the job.