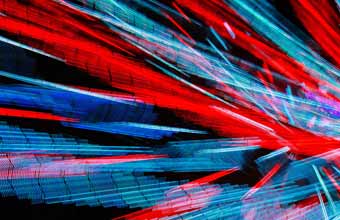 On Friday, February 23, Roseville Police traffic officers will be out in force on major roadways on the east side of Roseville, including Douglas Boulevard, Sunrise Avenue, Eureka Road, and surrounding areas during the morning commute hours. Motorists traveling faster than the posted speed limit or violating other rules of the road will be ticketed.
Traffic Sgt. Mike Doane said, "Our goal through these special patrols is to slow traffic down, reduce injury traffic collisions, and make our roadways safer for everyone."
Friday's zero tolerance patrol is the second in a series of special traffic enforcement patrols planned this year to reduce speeding and other unsafe driving behaviors.
Roseville's most recent "zero tolerance" operation was conducted on the morning of February 12 on Stanford Ranch Road, Galleria Boulevard, and surrounding areas. Officers issued a total of 95 citations in the four-hour period, mostly for excessive speed. Officers stopped one motorist on Stanford Ranch Road who was traveling 71 miles-per-hour in a 45-mile-per-hour zone.
Overtime for the patrols is provided by a grant from the California Office of Traffic Safety through the National Highway Traffic Safety Administration.