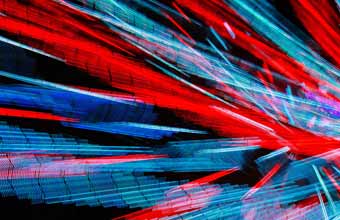 WJU men's basketball garners national recognition in NAIA Top-25 Coaches Poll
ROCKLIN, Calif. – The Jessup men's basketball team has done it again achieving national recognition the third year in a row starting the 2017 season with a program-best 14-2 start and ranked this week in the NAIA Top-25 Coaches Poll 22nd in the country.
In his fifth season of coaching and third season ranked in the top 25 in the country, head coach Lance Von Vogt is proud of the Warriors current accolade, "The national ranking is the result of our hard work and performance so far this season, but it doesn't guarantee any success moving forward. One of my favorite quotes is that 'Success isn't owned it is only rented and rent is due every day.' So we will stay hungry, lock into the details and continue our journey of becoming the best team and program we can be."
Released today, the Warriors were joined by four other Golden State Athletic Conference (GSAC) teams; The Master's (5), Hope International (9), Arizona Christian (23) and Menlo (RV) and Vanguard receiving votes in the last poll.
"Being a part of the GSAC is a great opportunity and challenge as six different teams have already been nationally ranked this season with four ranked currently," Von Vogt reflected. "Our guys know that our continued success will be built on what we do from here."
Closing out non-conference play with a season-best 14-2 record, the Warriors also remain undefeated at home (12-0) tying the program record for home wins headed into conference matchups.
The Warriors will hit the road to start GSAC play this week taking on Westmont on Thursday, followed by nationally ranked and undefeated on home hardwood The Master's on Saturday.