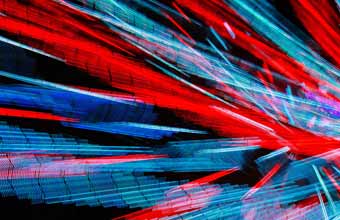 Toast of the Town Wine Tasting & Community Dinner

The 6th Annual Toast of the Town, Wine Tasting & Community Dinner hosted by the city of Rocklin will take place at the Rocklin Sunset Center, located at 2650 Sunset Blvd. on Saturday, November 4. Festivities are from 4:00 pm– 8:00 pm and include wine tasting, dinner, a live auction and a raffle. The price is $40.00 per person. Must be 21 years or older.
The city of Rocklin initiated the teen program in 2000 and called it "Station Xtreme." Through this program, the city of Rocklin addresses the need to provide a safe, drug-free, violence-free environment for our growing population of teens, while instilling a sense of purpose and community.
The program is free for all Rocklin seventh and eight grade students and operates five days per week during school and summer months. City of Rocklin provides mentoring, help with homework and numerous social activities.
All proceeds from this event will go to the City of Rocklin Teen Program, Station Xtreme. The success of this fundraiser will ensure the growth and success of a very important program for our community.
Toast of the Town is provided through the City of Rocklin, Community Services and Facilities, Parks and Recreation Division. The purpose is to further strengthen Rocklin's commitment of Creating Community through People, Parks and Programs.
For more information, visit the Parks and Recreation section of the website, or call 916.625.5211. Tickets can be purchased at the Rocklin Sunset Center, 2650 Sunset Blvd.