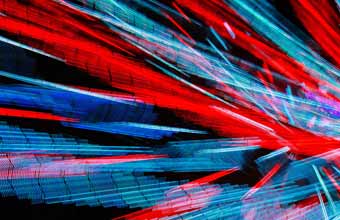 Roseville, CA- The City of Roseville Environmental Utilities Department is holding two community meetings in March to inform customers about proposed utility rate increases for water, wastewater and solid waste services.
The rate increases will help maintain financial resiliency, offset infrastructure maintenance and rehabilitation costs, and comply with current and future unfunded mandates-all of which ensures high levels of customer service and reliable utility services.
Roseville is proposing a total monthly utility bill increase of about $5.09 effective July 1, 2017 and $5.42 beginning July 1, 2018. This is an average 5.4 percent increase for all three utilities in the first 12 months, and an additional 5.5 percent the following year.
Customers interested in learning about the proposed increase can attend a community meeting.
March 14
Maidu Community Center
1550 Maidu Drive
6 p.m.

March 16
Martha Riley Library
1501 Pleasant Grove Boulevard
4 p.m.
Following the community meetings, the City will present the rate proposal to the Public Utilities Commission on March 28 and at a public hearing at City Council on May 3.
Customers will receive an official notice with more information about the changes in rates beginning early March. For more information, visit www.roseville.ca.us/2017EURates.