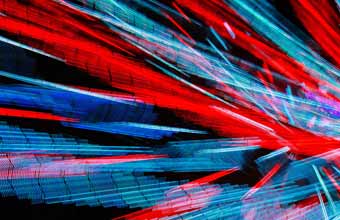 Roseville, CA – Watch our utility trucks lift, scope, suck and crush at Big Trucks Summer on Thursday mornings in July.
Join the Roseville Utility Exploration Center and your Roseville Utilities for story time, games and big trucks exploration at Mahany Park and Maidu Regional Park. A different truck and utility will be featured each week.
Each Big Trucks Summer event will be kicked off at 9:30am with a Roseville Library story time themed to the particular truck and utility featured that week. From 10 to 11am, the featured utility will display their trucks, demonstrate what they do, then open them up for kids to climb in and get behind the wheel. The Utility Exploration Center will provide fun and games to help kids learn more about how the trucks operate and what Roseville's Utilities do to improve the city every day.
July 6 will feature electric line trucks at Mahany Park, 1501 Pleasant Grove Blvd., with a pipe scope truck and vactor truck in action the following week on July 13. After that, the program will move to Maidu Regional Park at 1550 Maidu Drive with garbage trucks on July 20, followed by a vactor truck and a dump truck closing the program on July 27.
"These massive machines are fascinating to everyone, but kids especially love them," says Melissa Kinsey of the Roseville Utility Exploration Center. "The trucks are big and tough, they make loud noises, they reach high in the sky or dig deep under the street. Everything about them is fascinating to little ones. It's great fun to see their eyes light up when the garbage truck crushes a couch or the electric bucket truck lifts a lineman 20 feet in the air. Each event is a brilliant show."
In addition to enjoying the trucks, residents will have an opportunity to meet utility employees and learn about ways to save energy and water and other programs available to Roseville residents.
Visit roseville.ca.us/explore or call 916-746-1550 to learn more.
FEATURE EVENT DOWNTOWN LINCOLN