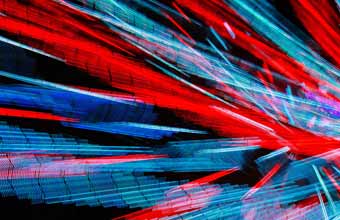 The Center for Digital Government (CDG) named the City of Roseville, California one of the top technologically progressive and innovative cities its size in the United States for 2013.
This marks the third time in four years Roseville has finished as one of the top five highly ranked cities based on population in the CDG's annual Digital Cities Survey.
"Roseville is committed to being at the forefront of innovation and citizen engagement. Being a technologically advanced city means a higher quality of life for our residents and important advantages and cost savings for our businesses," said Hong Sae, Chief Information Officer for the City of Roseville. "This award is a great honor and an outstanding achievement for the city."
"The top digital cities are leaders in open data and transparency efforts, as well as innovators in deploying mobile applications to citizens while conforming to fiscal standards," said Todd Sander, Executive Director of the Center for Digital Government.
The Center for Digital Government is a national research and advisory institute for information technology policies and best practices in state and local government. This award program consistently demonstrates and recognizes the public entities for effectively incorporating innovative technologies and leadership practices in the 21st century.
Roseville ranked third in the 2013 survey for cities with a population between 75,000 and 124,999. Roseville ranked first in 2011 and ranked fourth in 2010. The City did not participate in the survey in 2012.
Cities around the country were judged on their level of citizen engagement; municipal information technology policy and operations; city website content; network security; and data availability and reliability.
Among the citys ongoing information technology initiatives are continuous efforts to make it easier for residents and businesses to interact online with city government; maintaining a reliable citywide communications infrastructure; proactive emergency preparedness training; strategic and cost-effective use of new technologies; and regional information technology leadership.

FEATURE EVENT DOWNTOWN LINCOLN