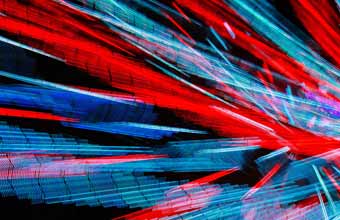 Roseville, CA – Kids love trucks. The Roseville Utility Exploration Center and Your Roseville Utilities are giving kids and the young at heart four Thursdays of Big Trucks Summer this July at Mahany Park and the Maidu Community Center. Children can enjoy story time at 9:30 a.m. and then get a close look at a utility truck from 10 to 11 a.m.
July 7 will feature an electric line truck at Mahany Park at 1501 Pleasant Grove Blvd., with a pipe scope truck on display the following week on July 14. After that, the program will move to the Maidu Community Center at 1550 Maidu Dr. with a garbage truck on July 21, followed by a vactor truck closing the program on July 28.
"Kids see these trucks in their community all the time," says Brett Salmi of the Roseville Utility Exploration Center. "Big Trucks Summer is an opportunity to explore the trucks, get to know the people that operate the trucks and find out more about what the utilities are doing to improve the city every day."
Roseville Libraries will be kicking off each day with a story time themed to the particular truck and utility featured that week. The Utilities will then open up their trucks for kids to climb behind the wheel while the Utility Exploration Center will be providing fun and games that help kids learn more about how the trucks operate.
In addition to enjoying the trucks, residents will have an opportunity to interact with employees of the utilities departments and learn more about rebates and other programs available to City of Roseville residents.
Visit roseville.ca.us/explore or call 916-746-1550 to learn more.