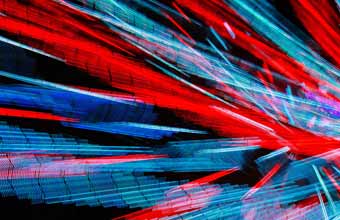 Hot temperatures today and Thursday means the demand for energy will soar, causing concern among state officials on our electric transmission capacity.
To keep California's electric grid stable, Roseville Electric is joining other utilities and asking its customers to conserve energy by:
* Turning off all unnecessary lights
* Set your air conditioner at 78 degrees or higher
* Postpone using major appliances – dishwasher and washing machines – until after 7 p.m.
Your cooperation will help stabilize the grid and keep electricity flowing throughout the state.
Roseville Electric also has a number of other tips that will improve your home's efficiency including:
* Clean or replace your air conditioner filter monthly. It will help your air conditioner run more efficiently.
* Use room or ceiling fans to circulate cool air
* Caulk around windows and doors that leak
* Put sunscreens on your windows. If you plan to replace your windows, consider energy efficient windows. Rebates are available from Roseville Electric for both sunscreens and new windows.
* Consider hanging your clothes to dry outside
* If you plan to remodel your kitchen or replace your air conditioner, purchase Energy Star rated appliances and high efficiency air conditioning units and get a rebate from Roseville Electric
For more information on ways to reduce your energy use or to get a rebate go to www.roseville.ca.us/electric or call 79-POWER.