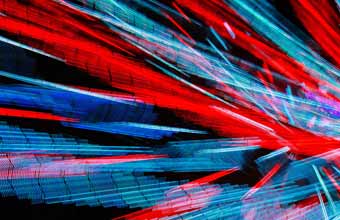 The Citizen Police Awareness Academy provides community members with an inside look at local law enforcement. During the academy, students will be introduced to Community Oriented Policing and Problem Solving, K-9 Unit, Investigation's Unit, Records and a variety of other Public Safety functions.
Other topics include: Search/Seizure, Gangs, Narcotics and a tour of the Roseville Police Department. The six session academy is designed to give citizens an overview of the police department's policies and procedures as well as to get them involved in the community.
---

NOW OPEN IN ROSEVILLE!
thegrandcuisine.com
---
Academy classes are taught by police personnel. Participants will have the opportunity to meet with the Chief of Police and staff members. The Roseville Police Department hopes to instill a greater awareness and understanding of law enforcement's role in the community, through the education provided by the Citizen Police Academy, as well as provide a great resource for volunteers.