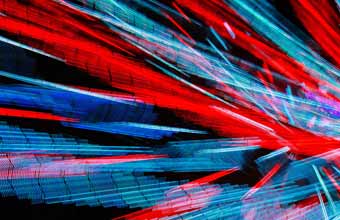 Enjoy free family fun at the 7th Annual Celebrate the Earth Festival from 10 a.m. to 3 p.m. on Saturday, April 26 at the Roseville Utility Exploration Center, 1501 Pleasant Grove Blvd., in Mahany Regional Park.
Everyone is welcome at this Earth Day celebration hosted by Roseville Electric and Environmental Utilities and sponsored by Whole Foods Market in Roseville.
Start off the day in a green way by riding Roseville Transit to the event for free, or take advantage of free valet bike parking provided by the City of Roseville's Alternative Transportation Department. Visit the Travel Green zone and chat with owners of traditional and exotic electric vehicles courtesy of the SacEV electric vehicle group.
Explore nine different zones featuring local green vendors and City of Roseville booths to learn ways of reducing waste, being energy and water efficient and protecting your local watershed. Explore the entire Festival for showcases featuring some of the latest and greatest programs, products and services to help you and your family save money, time and resources.
Bring your appetite and enjoy food from one of the local food vendors in the courtyard, or visit the Solar Zone out back to find food trucks from Sacto Mo Fo. Be sure to check out a variety of entertainment including live music, Mad Science and Mutual of Omaha's Wild Kingdom.
For more information about the Celebrate the Earth Festival, visit roseville.ca.us/earthday.