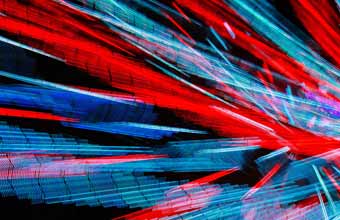 Rocklin, CA – Adopt-a-Senior is a great way show a valuable senior that they are loved.
Rocklin Police Department employees, Police and Fire Volunteers and City employees volunteered their time this holiday season to visit local senior citizens.
Many went bearing gifts like cozy blankets, beautiful poinsettias, or yummy baked goods. Some volunteers brought children which conveyed extra joy to those they visited. The little ones made cards and talked up a storm with their new friends.
The seniors were overjoyed and extremely thankful for the visits and gifts. Many of them made such an impression on the volunteers that they have opted to visit their seniors throughout the year.