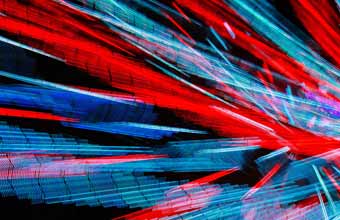 The City of Rocklin is offering residents an easy way to dispose of u-waste (universal waste) Saturday, July 19th, 2008 at convenient drop-off locations throughout the City.
To protect the environment, California has made it illegal to dispose of "universal waste" in the trash. These universal waste items must be disposed of in approved locations.
During the City of Rocklin U-Waste day, Auburn Placer Disposal Service will accept all types of universal waste falling into these categories:

Computers & computer peripherals
Telephones & answering machines
Radios, stereo equipment, tape players/recorders & phonographs
VCRs, CD players/recorders & calculators
Microwave ovens
Fluorescent tubes, high-intensity lights, sodium vapor lamps & metal halide lamps
Mercury thermostats & switches
Consumer batteries, including carbon-zinc and alkaline, rechargeable, NiCad, lithium, and mercury button batteries (includes AA, AAA, C, and D batteries)
Disposal Day
When: Saturday, July 19th, 2008
Times: 10:00 a.m. – 3:00 p.m.
Locations: Corporation Yard, Sierra College overflow parking lot, and the Park & Ride at Sunset and Pebble Creek Drive