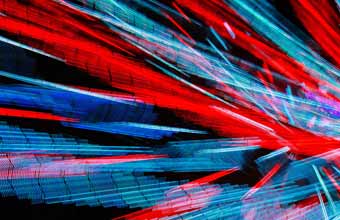 Placer County Awards Rocklin PD $56,000 for Theft Interdiction Strategy
The Placer County Local Community Benefit Committee (LCBC) awarded the Rocklin Police Department $56,000 for an innovative approach toward preventing and reducing auto thefts. Rocklin Police will park bait vehicles, equipped with tracking equipment in strategic spots throughout the City. When thieves attempt to steal the vehicle, RPD will allow them to travel a short distance before activating the vehicle's shutdown system. The shutdown system automatically kills the engine, locks the vehicle's doors and activates the emergency flashers.
The LCBC distributes funds from the Indian Gaming Distribution Fund in the form of grants to local government agencies within the county affected by tribal gaming. The grants are to help fund local government agency projects to offset the impacts associated with tribal gaming.