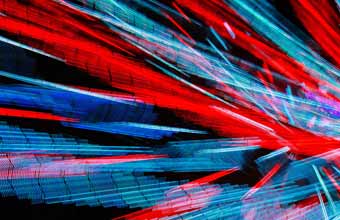 The first concert of the Evening in the Park summer concert series is scheduled for Friday, June 10, 2011 from 7:00 – 9:00 p.m. at Johnson-Springview Park, featuring music by Journey cover band Departure. Join us for "Dad's Night" for free family fun under the stars.
Evening-in-the-Park will be held on the Community Stage (behind the Community Center). In addition to the musical performance, you can enjoy food booths, a business showcase, and special prizes and goodies just for Dads.
About the Band
Departure pays tribute to the Spirit of Journey and captures the live energy of the band. With strong vocals out front and a rock solid sense of music, Departure takes you on a ride with renditions of Separate Ways, Any Way You Want It, Don't Stop Believin', and more.
This free evening of family fun is supported by Rocklin businesses. Bring your blankets and lawn chairs along with your friends and neighbors to the Evening in the Park Concert Series sponsored by the City of Rocklin and the Rocklin Area Chamber of Commerce.

What: Evening-in-the-Park Dad's Night Concert with Departure
When: Friday, June 10, 2011
Time: 7:00 p.m. – 9:00 p.m.
Where: Johnson-Springview Park (5480 Fifth Street)
Cost: Free