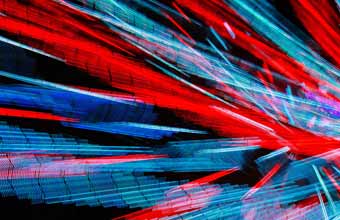 An alert citizen spotted two subjects removing car parts from a neighbor's truck recently and called 9-1-1. Rocklin Police located a suspicious car in the immediate area and stopped it. Located inside were 3 catalytic converters, 2 of which have been linked to two thefts during the night time hours. The two occupants of the car were arrested.
Officers arrived within minutes of the 9-1-1 call from the 2200 block of Eagle Dr. and saw a car attempting to leave the area. The enforcement stop proved to be fruitful because of the found stolen catalytic converters and other items found inside, including a pipe cutter, a GPS navigation device, and various other tools. The GPS device was programmed with addresses in Rocklin, Lincoln, and Sacramento and helped the patrol officers quickly locate other victims in Rocklin and Lincoln.
San Luang Saechao, 43 years, of Sacramento and Vai Vang, 23 years, of Sacramento were arrested for attempted grand theft, possession of stolen property, possession of burglary tools, and conspiracy to commit a crime. Both were booked into Placer County Jail and each has a $5000 bail.
Citizens are the eyes and ears of the police and in this case arrests were made because of an alert neighbor.