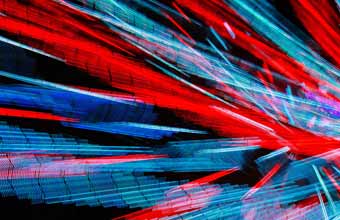 Just as each snowflake in nature is unique and intricate so are the works entered into the Snowflake Art Show.
Local artists' work will be on display at the 2008 City of Rocklin Annual Snowflake Art Show. Last year over 200 local artists entered works of art.
Artists' Reception: Friday, February 8th at 7:00 pm
An awards presentation will take place during the reception.
Viewing: Saturday & Sunday, February 9th – 10th from 11:00 am – 5:00 pm
Applications for this judged fine art show can be downloaded here and are also available at the Rocklin Sunset Center. Deadline to submit art is Wednesday, February 6th, 2008.
Snowflake Art Show – Application available on the City website

Know & Go
What: Snowflake Art Show
When: February 9th – 10th, 2008
Time: 11:00 a.m. – 5:00 p.m.
Where: Finnish Temperance Hall, 4090 Rocklin Rd., Rocklin
Cost: Admission is free