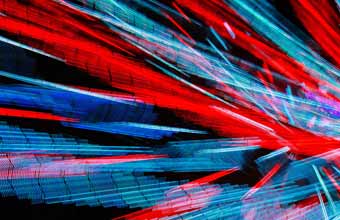 The Roseville Police Department is investigating a robbery of a Roseville convenience store. A clerk was assaulted during the robbery.
At approximately 8:05 p.m. on Tuesday, January 31, a male and female entered a gas station convenience store in the 1200 block of Pleasant Grove Boulevard and attempted to buy cigars. The clerk declined to sell the cigars because the subjects did not have identification showing proof of age. The man yelled at and threatened the clerk, and left the store.
At approximately 8:30 p.m. the man returned to the store, accompanied by the female and several other people. He reached across the counter and sprayed pepper spray in the clerk's eyes, causing her to drop to her knees. He then went around the counter and kicked the clerk in the head.
The group then left the store and drove away.
According to other customers in the store, most of the people in the group carried merchandise out of the store as they left. It is unknown at this time what items were taken.
Possible vehicles associated with the group included a white 90s model Honda Accord 4-door sedan and a white older Oldsmobile Cutlass sedan with chrome spinner rims.
To see video surveillance photos of the suspects, please click:
Anyone with any information about this crime is asked to call the Roseville Police Department Investigations Unit at (916) 774-5070, or Roseville Crime Stoppers at (916) 783-STOP.