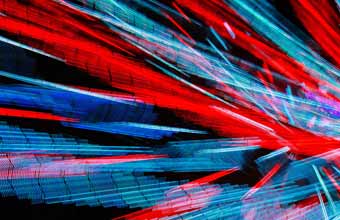 Roadways leading into Historic Old Town Roseville reopened at 12:25 p.m. today after crews repaired a punctured 4-inch natural gas line. No one reported being injured during the incident.
At 10:37 a.m. on Tuesday, March 13, Roseville Police Department and Roseville Fire Department personnel responded to a punctured natural gas line in an alley near Church Street and Lincoln Street. A construction crew working in the area had accidentally hit the four-inch line. To protect public safety, roadways leading into the area were closed. Emergency personnel also evacuated businesses and a boarding hotel in the approximately three-block area. People were taken to the nearby Moose Lodge to wait until the area could be reopened.
At 12:25 p.m., crews successfully capped the line, the roadways were reopened, and people were allowed to return to the area.