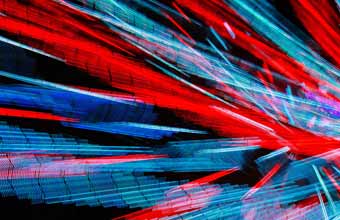 Who isn't interested in paying 75% to 95% LESS for Medicare Part D Prescriptions?
The Health Insurance Counseling and Advocacy Program will be available to help qualified Medical Beneficiaries who have limited income and resources sign up for the Medicare Part D Low Income Subsidy on Tuesday, September 30th between 10a.m. to 2p.m. at Maidu Community Center; 1550 Maidu Dr in Roseville. This program has the potential for Medicare to pay 75%-95% of your prescription drug costs.
Qualified Beneficiaries will have annual income of up to $15,600 single or 21,000 couple with accents of up to $11,990 single or 23,970 couple. Pre-registration is required by calling the Maidu Senior Desk at (916) 774-5960.