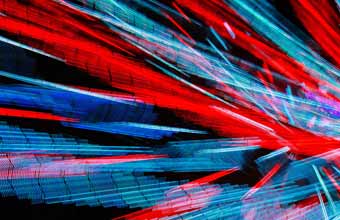 Roseville Police investigators and the FBI are investigating a take-over style bank robbery of Union Bank of California, 1850 Douglas Blvd.
At 1:45 p.m. on Saturday, January 21, two men wearing masks and black clothing entered the bank and jumped over the teller counter, ordering the bank employees to the ground. The suspects took cash out of the teller drawers and left. They were seen leaving in a black 2003 Suzuki Aerio four-door sedan with California plates.
One bank employee suffered a minor injury to her wrist when she got down on the floor. She declined medical attention. No one else reported being injured. No weapons were mentioned or seen during the robbery.
The suspects were described as two males, both in their 20s, 6'3″ tall, 200 pounds with athletic builds. A third suspect, a male in his 20s, drove the getaway car.
Anyone with any information about this crime is asked to call the Roseville Police Department at (916) 774-5070, or Roseville Crime Stoppers at (916) 783-STOP. Crime Stoppers offers cash rewards for anonymous tips leading to arrest.