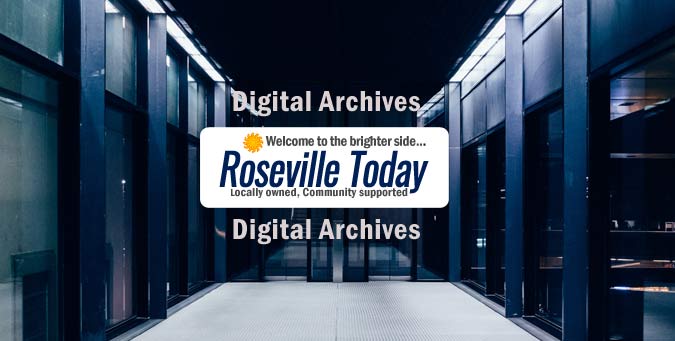 "Abe" Alizadeh, 59, of Granite Bay pleads guilty
Sacramento, Calif. – Abolghasseni "Abe" Alizadeh, 59, of Granite Bay, has pleaded guilty to wire fraud, bank fraud and making false statements to a federally insured financial institution, U.S. Attorney McGregor W. Scott announced.
According to court documents, Alizadeh, a Sacramento-area commercial real estate developer, restauranteur and owner of Kobra Properties, came up with a scheme to fraudulently purchase land that he planned to develop. Banks usually loan up to 60-65 percent of the loan-to-value ratio (LTV) on undeveloped commercial property. (LTV ratio is the comparison between the amount of the loan and the value of the property.) To circumvent the banks and fraudulently get a higher level of financing, Alizadeh submitted altered purchase contracts to the banks that greatly inflated the purported purchase price. The banks, which competed for Alizadeh's business, were unaware that the purchase prices were inflated and sometimes loaned well in excess of the loan-to-value ratio. By concealing the true purchase price from the banks, Alizadeh received substantial amounts of cash, sometimes millions of dollars, at the close of escrow and avoided making the full down payment or, in some instances, any down payment.
Alizadeh was assisted in this scheme by co-defendant Mary Sue Weaver, 64, currently of Scottsdale, Arizona and formerly of Lincoln, California, who was employed at a local title company. According to the plea agreement, Alizadeh would write checks for the down payment, but because he lacked funds to cover the checks, he would call Weaver and ask her to delay depositing the checks until after escrow closed. Once escrow closed, Weaver disbursed funds from the title company's escrow trust account to Kobra Properties. Kobra Properties then used those funds to cover its down payment and other costs. In this way, it appeared as though Alizadeh was making a substantial down payment when in fact he was not.
On April 29, 2005, Alizadeh submitted a fraudulent purchase contract to Central Pacific Bank, which induced the bank to lend him nearly $4 million for the purchase of 10.3 acres of property. This loan represented over 96 percent loan-to-value ratio. Similarly, on October 21, 2005, Alizadeh received over $22 million in funding and loans to purchase the Turtle Island property, when in actuality, the original purchase price was $10 million. In March 2006, Alizadeh also falsely claimed to Bank of Sacramento that he was paying $36 per square foot for a piece of property where he intended to build a TGI Friday's restaurant. In reality, Alizadeh was paying only $21 per square foot. This resulted in a $650,000 inflation of the true purchase price. Alizadeh's entire scheme, involving no fewer than six properties in the Sacramento area, resulted in a loss to various financial institutions of over $22 million.
This case is the product of an investigation by the Federal Bureau of Investigation, the Internal Revenue Service, Criminal Investigation, and the Federal Deposit Insurance Corporation, Office of Inspector General. Assistant U.S. Attorney Michael D. Anderson and Heiko P. Coppola are prosecuting the case.
Alizadeh is scheduled to be sentenced by U.S. District Judge Garland E. Burrell Jr. on March 30, 2018. Co-defendant Weaver pleaded guilty to one count of wire fraud and one count of bank fraud on December 15, 2017, and is scheduled for sentencing on March 23, 2018. Alizadeh and Weaver face a maximum statutory penalty of thirty years in prison on each count and a $1 million fine. The actual sentence, however, will be determined at the discretion of the court after consideration of any applicable statutory factors and the Federal Sentencing Guidelines, which take into account a number of variables.
Roseville Today is locally owned & community supported.
(20+ years strong)
Welcome to the brighter side!