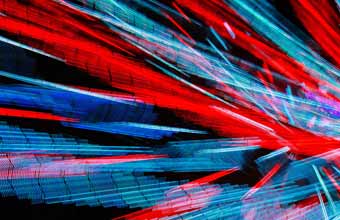 Investigation of a stolen checkbook from a car in Rocklin during the beginning of May lead to the arrests of two suspects for identity theft on Thursday evening, June 15th, thanks to the combined efforts of several local enforcement agencies, the Critical Reach System, and good police work.
During the early morning hours of May 7th, a checkbook was stolen from an unlocked car in the Stanford Ranch area of Rocklin. Over the period of several weeks, the stolen checks were used at numerous locations throughout the Sacramento area including Roseville, Citrus Heights, El Dorado Hills, Antelope, and Shingle Springs.
Rocklin Police Detective Mike Gandy obtained surveillance photos of an unknown male suspect and unknown female suspect using the stolen checks. He created and distributed via email Critical Reach flyers to all agencies within this area. The Critical Reach flyers contained photos of the unknown suspects and information about their crimes.
During the late afternoon hours of June 15th, a Roseville Police Department officer, who responded to the scene of an unrelated traffic collision, recognized the male subject from the distributed Critical Reach flyer and contacted the Rocklin Police Department. Detective Gandy responded and arrested Louie Marroquin, 29 yrs, and Jamie Nelson, 27 yrs, both of Citrus Heights.
Rocklin Detectives searched the residence of the suspects and found property associated with another checkbook theft from the City of Folsom.
Both suspects were booked into Placer County Jail on burglary, conspiracy, possession of stolen property, and identity theft charges.