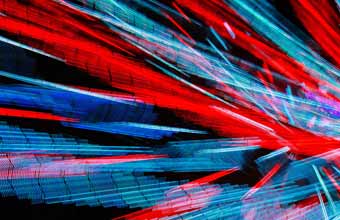 On Friday morning, January 13, Carl Pinkston, 51, of Sacramento, turned himself in to the Sacramento County Jail on a Placer County arrest warrant for robbery. He is currently in custody in the Sacramento County Jail in lieu of $50,000 bail.

Pinkston is suspected of entering U.S. Bank on Estates Drive in Roseville at 12:35 p.m. on January 9 and giving a teller a note demanding money. The suspect placed the money in a manilla envelope and left the bank without further incident. No weapon was seen, and no one reported being hurt during the robbery.
The suspect was seen leaving the area in a green Ford Taurus four-door sedan bearing California license plates 3FDE754.