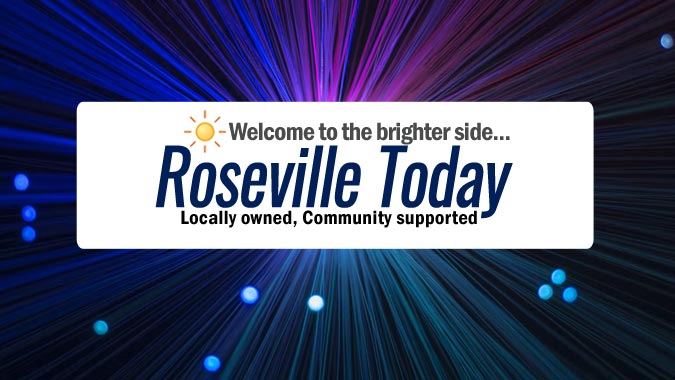 Deal runs through June 2027
Auburn, Calif. – Placer County Sheriff's Office deputies will get an immediate 10% raise and another 11% over the following three years under a new memorandum of understanding approved today by the Placer County Board of Supervisors.
The board's $29 million investment in law enforcement employees over the four-year term of the contract aims to bolster recruitment and retention.
Members of the Deputy Sheriffs' Association concluded voting to ratify the agreement Sept. 6.
The agreement succeeds a previous labor agreement that expired in 2018, and follows years of stalled negotiations and a lawsuit over ending the use of the 'Measure F' salary-setting formula that had informed DSA labor agreements since its passage in 1976.
The Placer County Superior Court in May ruled that Measure F violates the state constitution.
Deputy sheriffs last received a wage increase in October 2021, when the board imposed a raise of approximately 1% in addition to the Measure F formula raise of approximately 3% received in February 2021.
Supervisors comment
Board Chair and District 3 Supervisor Jim Holmes thanked DSA President Travis Thornsberry directly for his work on the agreement, saying "we have been in this stalemate for quite a while, and we are here today because of you and your staff's leadership. I want to thank you personally and on behalf of the board for your work getting this done."
"As your Placer County Sheriff, I thank the Board of Supervisors, Deputy Sheriffs' Association, County CEO's Office and County HR for their support in approving a well-deserved pay increase for our deputy sheriffs," said Sheriff Wayne Woo. "This decision not only recognizes the dedication and sacrifice of our deputies but also reinforces our commitment to ensuring the safety and security of our community. Together, we stand stronger in our mission to protect and serve. Thank you for your trust and support."
"It hasn't been an easy journey," said District 1 Supervisor Bonnie Gore. "But this is a good, generous agreement, which should really help with retention and recruitment. And it's a good reminder that this community and our board truly support law enforcement."
"I'm so happy that we are where we are," said District 2 Supervisor Shanti Landon. "We love our deputies and our law enforcement in Placer County and I just want to make sure we continue that culture."
"This is an exciting day that we've finally come to agreement," said District 4 Supervisor Suzanne Jones. "This is going to make your lives better now that you can recruit and retain quality law enforcement officers."
Included
Included in the agreement is an additional 6% wage increase for certain represented employees in exchange for reduced peace officer standards and training certificate incentive pays. The deal also increases the county's contribution to employee health care premiums and adds another paid floating holiday in line with recent labor agreements with other county bargaining units, and provides all active DSA members a $3,000 retention bonus.
Earlier this month the board approved a separate agreement providing a one-time 15.5% wage increase for correctional officers to maintain hiring competitiveness.
With the board's adoption today, the agreement will remain in effect from Oct. 7 through June 30, 2027.
related
Roseville Today is locally owned & community supported.
(20+ years strong)
Welcome to the brighter side!