The Community's Premium Events Calendar since 2003!
Events Calendar – Roseville, Sacramento, Rocklin, Granite Bay, Auburn, Lincoln, Folsom
Ultra Marathon Training & Seminar
January 16, 2020
@
6:15 pm
–
8:00 pm
Interested in running your first ultra? Join us in a nutrition seminar and training plan discussion on January 16th at 6:15PM.
This Nutrition Seminar will help build the necessary foundation and insight on how to fuel yourself for the long haul. We'll cover key fundamentals for fueling, hydrating and introducing electrolytes. Discussion will be around preparing and planning, what to bring and how to consume what's needed. There will be lots of samples and great insight!
A free and detailed 16 week program is provided on our website to download for FREE. Our coaching staff will be available for questions and any discussions regarding your training and needs. The goal is to help you run your first 50K and/or 50 miler with success and be a reliable resource for your ultra training and racing needs and goals!
*At the seminar, we will provide a long run mileage based and a long run time based training plan for you to take home and follow along.*
Why two programs? For some trail runners 20 miles can take 6 hours and others it can be 3. In ultra training there is a point of diminishing returns or when the long run enters the grey area and we do more harm than good. If you take more time on your long runs, go with the time program if you are a little quicker on the trail, go with the mileage program. Coaches tip: do half the program long runs time based and the second half mileage. That can help you mentally prepare for the mileage.
Training Plans: https://www.fleetfeet.com/s/folsom/ultra-training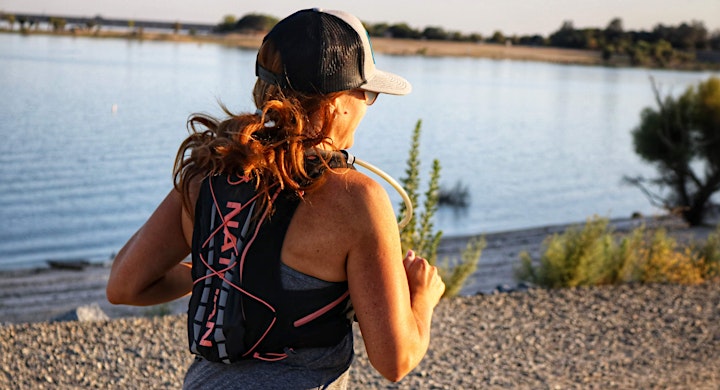 ---
Single Basic Event – New for 2020!

$14.95 per event
For single one day event includes a basic community calendar listing with 1 photo, website link and up to 300 word description
>> Get Started Here
---
---
Single Featured Events

$29.95 per event
(Highlighted & Featured)
For events running up to 3 consecutive days
Long description, website link, ticket link, 2 photos, Google Map link. Featured on homepage and social media.
>> Get Started Here
---
Recurring Events

$69.95 per event

For weekly or monthly events up to one full year. Includes everything in single events package with up to one year recurrence.
>> Get Started Here
---
Feature Coverage

Get extra exposure with expansive feature coverage for your business or event. Includes site-wide features and social media promos from weeks to months leading up to the day of your event. These slots often fill quickly and are based upon availability.
Advance registration (2-6 months) is advised.
>> Contact Us