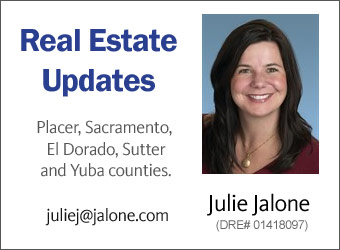 Millennials Living at Home
Roseville, Calif. Nearly a decade has passes since the great recession and 38 percent of California's 18 to 34-year-olds are still living with their parents according to Census data.  This is approximately 3.6 million people.
So far this year, more than 130 bills have been introduced by State lawmakers trying to solve the housing affordability crisis in California. They have proposed 150 square foot apartments to a $3 billion affordable housing bond.
Will any new laws help? It has long been thought as the economy improves and more jobs are available, millennials and other young adults would form their own households. But California has its lowest unemployment rate since 2007 and 18 to 34 year-olds are staying put.
Since the turn of the millennium, the ranks of the stay-at-home have increased dramatically. Between 1980 and 2000, California saw about a 5 percentage point increase in its share of young people living at home. Between 2000 and 2015, that percentage grew by 14 points, outpacing the trend in the rest of the country.
Clearly high housing prices are a contributing factor but the problem lies in how much money millennials make, especially the 24 to 34 year-olds. The median earned income for an older millennial living at home is around $21,000 which is slightly more than what older millennials who live at home elsewhere in the country make but not enough to live independently.
There are other life choices contributing to millennials living at home, especially marriage. Young people with a spouse are much more likely to live away from home than the unmarried. And the proportion of young unmarried Californians, much like elsewhere in the country, has grown significantly over the decades. Are they postponing marriage because they're living at home, or are they living at home because they're postponing marriage?
The value of education in the workforce is also an important factor. Completing at least four years of college gives you a higher probability of not living with your parents in your late 20s and early 30s.
Even if legislators were magically able to reduce housing costs overnight, it will still be difficult for single, young adults with lower education levels to strike out on their own. It is an interesting and complex situation driving young adults to stay at home longer.
Julie Jalone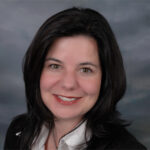 If you or someone you know is considering buying, please feel free to contact me MagnumOne Realty office in Roseville at (916) 276-6883 and email at [email protected].
We specialize serving the needs of buyers and sellers of homes in the Roseville and Sacramento area including Sacramento, Placer, El Dorado, Sutter and Yuba counties.
DRE# 01418097
Roseville Today is locally owned & community supported.
(20+ years strong)
Welcome to the brighter side!