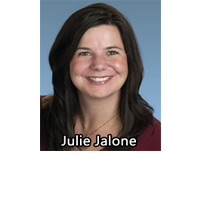 Inadequate Supply of Emergency Housing for Victims of the Northern California wildfires
Roseville, CA- There may be an inadequate supply of emergency housing for victims of the Northern California wildfires because the markets were already facing inventory shortages.
With fires destroying homes in Sonoma and Napa counties and particularly Santa Rosa, rents are already among the highest in the state. Inventory shortages and increasing home values are leaving many of those who lost their homes with very few choices while their houses are being rebuilt. According to reports, the apartment occupancy rate in Santa Rosa was 96.5 percent.
Housing shortages are common across the state and the fires in wine country have only made it worse. Even here in the Sacramento area, the availability of homes for sale is low and if we had any sort of natural disaster which caused people to look for alternative houses, we would be in the same bad situation being faced by many homeowners in wine country. The chief economist at Redfin said, "The housing system can't handle the shock, even a big rainstorm that floods out several basements in a neighborhood-something as trivial as that can overwhelm the system."
Please feel free to contact me if you or someone you know is looking to buy or sell property and have questions about the process and/or the housing market. I can be reached at the MagnumOne Realty office in Roseville (916-899-6571) or by email to juliej@jalone.com.