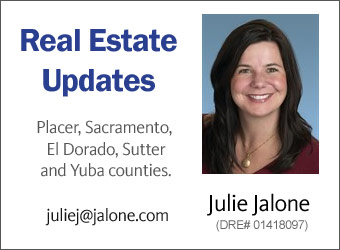 What everyone was saying would not happen has, Congress has failed to pass a spending bill and non-essential parts of the government are shut down as of this morning.
Unless Congress comes to an agreement with the President to pass at least a continuing resolution, this shut down may last longer than a few days. Many Federal employees have been furloughed – possibly never to make up the wages lost.
This also means that key agencies such as the Department of Housing and Urban Development, the IRS and departments that regulate Fannie Mae and Freddie Mac will have to take some involuntary time off.
So what does that mean for housing and the real estate industry?
Important sources for credit in the real estate market are not directly affected. The Federal Reserve is a private entity and does not rely on Congress for funding. This means they will be able to maintain liquidity in the banking industry. However, there could be some market disruptions if lenders have trouble getting their VA and FHA loans processed. If the shutdown goes on for some time, we could see a temporary end for these loans.
It is possible some lenders may go ahead and fund VA and FHA loans while other may refuse to close these loans until they have confirmation of the federal guarantee.
Loan approvals could be disrupted, because current guidelines require lenders to verify at least one tax return via a 4506 Transcript with the IRS. If the IRS office shuts down, they won't be able to do this.
How the government shut down impacts the economy and individuals is a growing concern in any prolonged shutdown. It could send some families living from paycheck to paycheck over the edge and increase the number for defaults and foreclosures.
Let's hope Congress and the President can get their act together to solve the shutdown and the looming debt ceiling issue coming up later this month.
Julie Jalone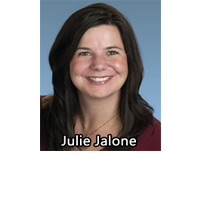 If you have any questions about buying or selling a home in the current market, feel free to reach out to me at the MagnumOne Realty Office in Roseville at (916) 899-6571 by email to [email protected]. I would be happy to answer your questions.
We specialize serving the needs of buyers and sellers of homes in the Sacramento area including Sacramento, Placer, El Dorado, Sutter and Yuba counties.
Roseville Today is locally owned & community supported.
We have NO affiliation with print, politics or corporate media.
(Now in our 20th Year)