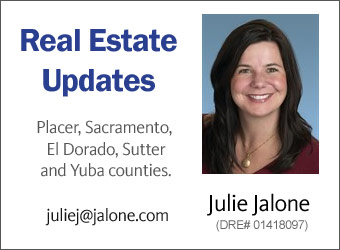 There is an abundance of news about the housing market recovery but we don't often see our local Sacramento market mentioned in national reports.
This past week that changed when a study by ZipRealty indicated Sacramento is one of the five fastest moving housing markets. This means when looking at median number of days on the market for listings, homes are selling faster here than most housing markets.
In Sacramento, as of the end of March, the median number of days a property was on the market before being in contract with a buyer was 12. This is a 57 percent drop from a year ago when the median number of days on the market was 28 days. In addition the survey indicated at 30 percent of Sacramento listings sell in seven days or less. During the past year the median home price in Sacramento increased 31 percent to $210,000.
Other housing markets in the top five included:
Orange County with median days on the market of 15 which is a 71 percent drop from a year ago. Their median home price increased 27 percent to $495,000.
San Diego had median days of the market of 20 and 59 percent year over year decrease from 49 days.
Los Angeles was also on the list with median days on the market of 15 which was a 56 percent drop from a year ago.
Las Vegas was the only market outside of California to make the list and also had a 12 day median which was as decrease from 28 days last year.
The reason for residential properties selling so quickly is being caused by increased demand during a period of low inventory. For example, at the end of March last year there were 3,613 properties on the market in the Sacramento area (Sacramento, Placer and El Dorado counties). A year later, with the economy improving there are only 2,428 listings available. If you go back 15 months and compare the numbers you will see a drop of almost 48 percent.
The good news is we are starting to see more listings come on the market in the Sacramento area. We have more listings this month than last and as of the end of March the months of inventory increased from a low of 1 to 1.2. We have a long way to go to see a balanced market but buyer desperation has slowed and with increased prices we are anticipating more listings.
Julie Jalone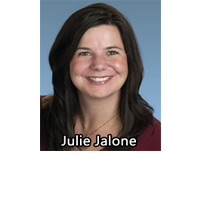 If you have any questions about buying or selling a home in the current market, feel free to reach out to me at the MagnumOne Realty Office in Roseville at (916) 899-6571 by email to [email protected] I would be happy to answer your questions.
We specialize serving the needs of buyers and sellers of homes in the Sacramento area including Sacramento, Placer, El Dorado, Sutter and Yuba counties.