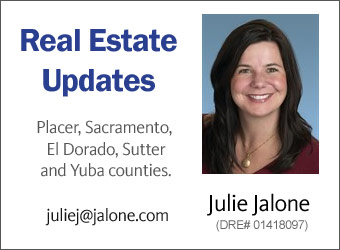 According to a recent survey by Zillow, 10 percent of those currently renting a place to live want to buy a home in the next year.
Of the total US, this represents about 4.2 million renters eager to buy a home. This is double the number reported for 2013. For the housing industry this is very positive news and demonstrates, after the long housing downturn, the American dream of owning your home is alive.
Comparing the Zillow survey results with the National Association of Realtors numbers on first time buyers shows some differences. The NAR is reporting the share of first time buyers is the lowest on record since tracking started in 2008 with only 26 percent of sales in January. Typically you would expect to see first time buyers make up about 40 percent of sales and if so many renters are ready to buy we would expect to see a growing percentage of first time buyers.
So what is driving the survey results of high renter interest if they are not first time buyers?
The Zillow survey shows renters with the highest interest in buying are coming from area where the housing downturn was particularly hard. This would include our own Sacramento area, Miami, Atlanta and Las Vegas to name a few. This tells me, many of the current renters are most likely not first time buyers but include a large number of former homeowners who lost their homes to foreclosure or short sales. I can confirm this; after their 3-year waiting period has ended we have been helping former short sale clients get back into a home of their own.
Ten percent of all renters wanting to buy a home, regardless if they are first time buyers or former homeowners, is a great positive sign for the housing market. At the same time many of these potential buyers will find it is tough to achieve their goal.
Conditions remain difficult for buyers with restrictive lending continuing to be a major hurdle and although the market is moving toward more balance between buyers and sellers, it is not a steady process.
Julie Jalone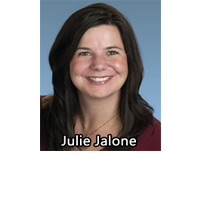 If you have any questions about buying or selling a home in the current market, feel free to reach out to me at the MagnumOne Realty Office in Roseville at (916) 899-6571 by email to [email protected] I would be happy to answer your questions.
We specialize serving the needs of buyers and sellers of homes in the Sacramento area including Sacramento, Placer, El Dorado, Sutter and Yuba counties.