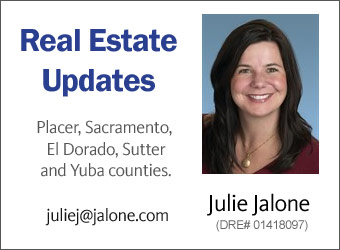 Our local real estate market is slowing down and doing so much earlier than expected.
Normally sales remain high through July and into August and then slow as we get closer to school starting. This year we have already seen a slowdown in buyer activity. With plenty of listing to choose from buyers can afford to take their time and when they do find a house, can negotiate harder than they could just a few months ago.
It the past few weeks we have had several of our buyer's make offers significantly below the seller asking price. This tactic would not have been successful last year or even a few months ago. Today, listing agents should be advising their clients not to be upset with low offers and to use them as an opportunity to see if there is an acceptable deal to be worked out. I would rather have a client negotiating than waiting for an offer.
When a low offer is received it can upset a seller but, in my experience, a seller who does not overreact and is willing to demonstrate they are prepared to negotiate will do better in the long run than those who refuse to counter or counter with a very small drop in price. Buyers who make low offers generally have a higher amount they are willing to pay. Often when they get a counter back with no reduction or one which signals the seller is not serious about negotiating, the buyer's maximum price drops. This is the emotional side of the home buying negotiation process.
We would expect the Sacramento housing market to remain on the slow side until after school starts and then pick-up until we get close to the holidays.
Julie Jalone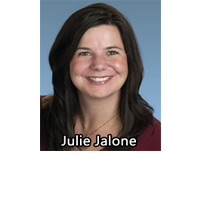 If you have any questions about buying or selling a home in the current market, feel free to reach out to me at the MagnumOne Realty Office in Roseville at (916) 899-6571 by email to [email protected] I would be happy to answer your questions.
We specialize serving the needs of buyers and sellers of homes in the Sacramento area including Sacramento, Placer, El Dorado, Sutter and Yuba counties.