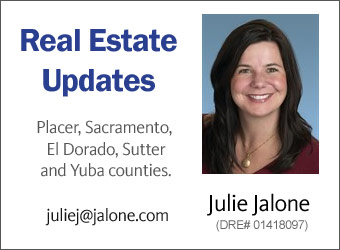 The housing market is very competitive, especially with agents looking for their next sale.  As with all professions we have a variety of agents with different levels of skill, experience and ethical behavior.
I have no problem competing for business and have encouraged buyers and sellers to meet with more than one agent before making a decision but I get angry when I hear about agents using unethical tactics to get business.
In the past this has been mostly a grey area of allowing a potential client to believe they can sell their home for a higher price than what a comparative analysis says is the market value. If one agent claims they can sell your house of $30,000 more than another we would all be inclined to go with the higher price. For some agents this is a way to get the listing, ride the price down and eventually make a sale. What the client doesn't know is they will generally sell for a lower dollar amount than they would have if the initial asking price was closer to market value.
Recently we have run into an agent who is taking unethical tactics to get business to a new level. When there is a chance of getting a listing, this agent claims to have a cash buyer for the homeowner's house. Seller's love cash offers, it removes the risk of the buyer having issues getting a mortgage and can close faster. With this agent, the cash buyer never seems to fully materialize or as reported to us makes a low verbal offer and says he wants to see what price other buyers will make before making a written offer. "I am sorry, Mr. and Mrs. Seller, my cash buyer has told me he is only willing to offer a low price but says if we can show other offers he will match them with cash. Let's get it listed and I know I can get you a higher price he will match."
You can finish the story, the house eventually sells but the cash buyer who the agent said wants your house never shows up. Most likely the agent does a good job with the listing and the seller's walk away feeling good about their sale but is this the kind of person you want representing you? If they will lie to get a listing, what will they do to complete a sale?
If you or someone you know gets this type of solicitation to sell your house, my suggestion is sign the listing agreement at the same time you accept the cash offer and review the buyers proof of funds. If you are serious about selling, talk to more than one agent and remember the old adage about being too good to be true.
Julie Jalone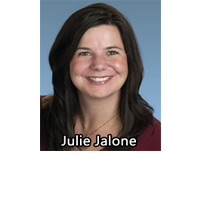 If you or someone you know is considering buying, I would happily answer questions. I am available at the MagnumOne Realty office in Roseville at (916) 899-6571 and email at [email protected].
We specialize serving the needs of buyers and sellers of homes in the Sacramento area including Sacramento, Placer, El Dorado, Sutter and Yuba counties.
Roseville Today is locally owned & community supported.
We have NO AFFILIATION with print, politics or corporate media.
(20+ Years Strong!)