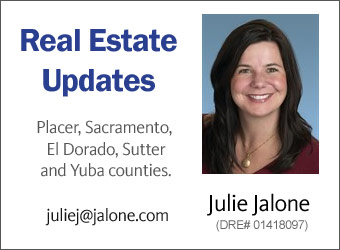 Not only are many real estate experts predicting 2015 will be a good year for the housing market but we starting with some very good news for FHA Borrowers.
Earlier this month, President Obama announced HUD will lower its FHA mortgage insurance premiums by 50 basis points, from 1.35 percent to .85 percent. This went into effect on January 26th.
The lowering of the FHA mortgage insurance premium will make it easier for hundreds of thousands of home buyers to get a mortgage and provide greater access to homeownership for historically underserved groups and credit-worthy families. On a $300,000 loan, that could mean a savings of $1,500 a year.
If you or someone you know is currently paying for FHA mortgage insurance the rate will not be automatically lowered and refinancing will have to be considered to get the lower PMI rate. The good news is, interest rates remain near all time lows so now is a good time to take advantage of this "good news."
Julie Jalone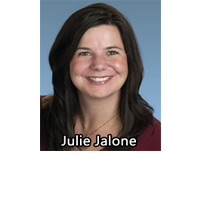 If you have any questions about buying or selling a home in the current market, feel free to reach out to me at the MagnumOne Realty Office in Roseville at (916) 899-6571 by email to [email protected] I would be happy to answer your questions.
We specialize serving the needs of buyers and sellers of homes in the Sacramento area including Sacramento, Placer, El Dorado, Sutter and Yuba counties.