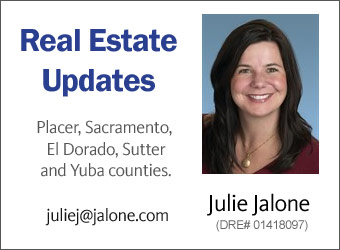 Over the past six months we are seeing more banks willing to agree to a short sale to avoid having to go through the foreclosure process and take ownership of the property. This was the case six years ago when the costs of foreclosures were very high. As housing market went through years of difficulty, banks became much more efficient at working with foreclosures and appeared indifferent between a short sale and foreclosure.
During that time, we lost some short sales to foreclosures because the banks and lenders refused to negotiate and took unreasonable positions. Asking a unemployed homeowner to contribute $12,000 to the sale or demanding a 10-year loan to pay the short fall are just two examples of what lenders were demanding to approve a short sale. Today we are back to banks favoring short sales even with the new California laws which protect the homeowner.
According to RealtyTrac there were more than 88,000 short sales in the fourth quarter of 2011. This is an increase of 15 percent from the prior year. Nationally, short sales account for 10 percent of all homes sold. During this same time bank owned houses dropped by approximately 12 percent to 116,000 homes and were 13 percent of all fourth quarter 2011 sales.
One of the reasons banks may be more willing to accept the proceeds of a short sale is because the prices being paid for short sales exceed those of bank owned property. According to RealtyTrac the average price paid for a foreclosure home was $149,686 while the average short sale received a price of $184,221.
I believe this trend will continue in the greater Sacramento real estate market as more lenders recognize a short sale is a better option for many of their non-performing loans. This is good news for the lenders and the homeowner who needs to sell a home worth less than their mortgage.
Lender willingness to approve short sales does not make them any easier. They still remain time consuming and often difficult to get through a lender's process. Lender representatives are often overloaded with files and depending on the person you are dealing with it can be hard to get an approval within a reasonable time period. It is still very important to have an experienced agent representing the homeowner during the short sale process.
Julie Jalone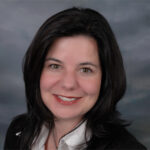 If you or someone you know is considering buying, please feel free to contact me MagnumOne Realty office in Roseville at (916) 276-6883 and email at [email protected].
We specialize serving the needs of buyers and sellers of homes in the Roseville and Sacramento area including Sacramento, Placer, El Dorado, Sutter and Yuba counties.
DRE# 01418097
Roseville Today is locally owned & community supported.
(20+ years strong)
Welcome to the brighter side!