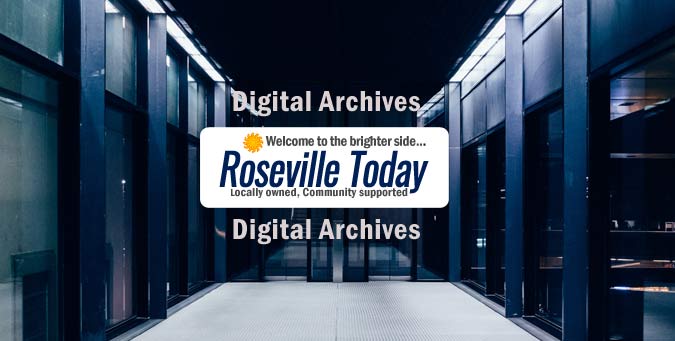 Roseville, Calif- When the "fully redesigned" phrase is trotted out by auto manufacturers, the end result is not always significant. It some cases, it's simply a desperate attempt to improve an underperforming vehicle.
Chevrolet decided it was time to totally rebadge its plug-in hybrid and the result is rather spectacular. Take a good look at the 2016 Chevy Volt, because it's far better than previous models.
A compact sedan hatchback, the Volt receives an extremely attractive new exterior look, but that's merely part of the overall story. Other highlights of the redesign include an improved hybrid drive system, better infotainment controls, more electric range, and going from a four to five-passenger capacity.
If you purchase the new Volt, expect to hear the following: "what's that?" The Volt went from a rather nondescript design to a sleek, contemporary appearance with definite curb appeal. Some keen car observers are suggesting the Volt resembles a modernized Honda Civic.
Before falling in love with the 2016 Chevy Volt, be sure to check out the sticker price. It starts at approximately $33,170, which seems like quite a bit for any compact sedan.
2016 Chevy Volt
* Performance: 1.5-liter, inline-4, 149 horsepower
* Mileage estimate: 42-43 mph
* Estimated price: $33,170 to $37,520
* Warranty: 3 years/36,000 miles; corrosion: 6 years/100,00
However, the Volt is just several thousand dollars more than one of its major competitors – Ford C-Max Energi – and close to $3,200 more than the Toyota Prius plug-in. It's good to know with all three vehicles that you save $7,500 through a federal income tax incentive and there could be additional state and local incentives as well.
Forget about how the Volt looks. Let's face it, people buy a hybrid for the gas savings. The Volt delivers quite a bit in that department, upping its electricity-only total by 25 percent to a 53-mile range. It takes approximately 41/2 hours to recharge a fully depleted battery (from a 240-volt power). The new gasoline engine gets 42-43 mpg and a full tank should lead to roughly 420 miles.
A redesigned, two-motor electric drive system has eliminated nearly 100 pounds from the Volt powertrain. And thanks to a lighter battery pack, the vehicle is 200 pounds lighter overall.
The Chevy Volt features a 1.5-liter, inline-4 that generates 149 horsepower and 294 pound-feet of torque. The Volt has surprising acceleration in freeway passing situations and on fairly significant hills one experiences no lack of performance.
One expects the Volt to be a bit pokey, but that's not the case. In fact, the Volt is surprisingly quick and peppy, making it fun to drive. Chevy says the new Volt is a half-second quicker going 0-60 mph than older models.
Besides the performance, the Volt also delivers responsive handling and can take on some challenging turns with no problem. Another plus is the Volt is extremely quiet and provides a smooth ride.
There are some nice touches that were added to a visually pleasing interior. It has a new touch screen and has updated the graphics, while eliminating some of the previous buttons. Many of the functions can be done from the steering wheel.
Front seat occupants enjoy a fair amount of leg and head room. But it can be a little cramped in the back, especially if a third person squeezes in. The luggage area is 10.6 cubic feet, which works fine for trips to the grocery store. There's quite a bit more room when the rear seat folds down.
A sizable list of upgrades with the redesign certainly raises the profile of the 2016 Chevy Volt. If this is a commuter car, most people can get to work and back several times without recharging the battery. The appealing design, combined with the surprising performance and solid handling, add to the Volt's overall appeal.
Roseville Today is locally owned & community supported.
(20+ years strong)
Welcome to the brighter side!