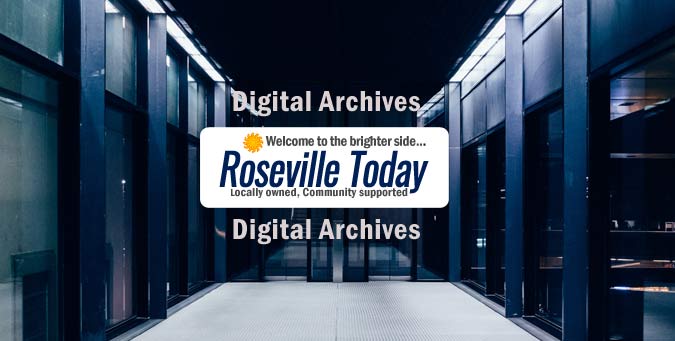 One of the hottest trends in the automobile world is established luxury manufacturers offering vehicles that not just the rich can afford any longer.
The goal here is pretty simplistic: attracting the millennial crowd – most notably ages 25-35 – to purchase a car that previously was out of their price range. The advice here, and not just for millennials but for any age, is don't give up hope of owning a BMW, Mercedes-Benz, Audi or another luxury brand.
Although the top models by upscale manufacturers remain out of reach for the masses, many of them offer entry-level vehicles at an affordable price. One of those cars is the Audi A3, which is offered in the traditional sedan or attractive convertible, and even has an available diesel engine. The 2015 Audi A3 sticker price ranges from $29,900 to $38,600.
The Audi A3 convertible – called the Cabriolet – was driven here and was totally enjoyable, especially on a spur-of the-moment drive (funny, there always seems to be more of those when a convertible is in the mix) to beautiful Lake Tahoe for the day.
The Audi A3 goes into convertible mode very quickly by simply holding down a button – transforming from a nice coupe into a cool top-down car. Who cares if there's not much leg room in the back or the trunk is a bit small. You're driving a sporty convertible that's both relatively quiet and most importantly – fun!
Redesigned for 2015, the Audi A3 has a sedan body style that replaced the hatchback. The soft-top convertible is new to the lineup. The Audi A3 not only provides performance, it offers good gas mileage as well. The three turbocharged engines get an estimated gas mileage of 24-35 mpg, 23-32 mpg, and 31-43 mpg for the diesel version.
2015 Audi A3
Performance: turbocharged 1.8-liter, four-cylinder, 170 horsepower; turbocharged 2.0-liter, four-cylinder, 220 horsepower; turbocharged 2.0-liter, four-cylinder diesel engine, 150 horsepower
Mileage estimate: 24-35 mpg; 23-32 mpg; 31-43 mpg
Estimated price: $29,900 to $38,600
Warranty: 4 years/50,000 miles; drivetrain: 4 years/50,000 miles; roadside assistance: 4 years/unlimited; corrosion:12 years/unlimited
There's more to the Audi A3 than just performance and gas mileage. It also features a well-constructed interior, nimble handling, strong list of standard equipment, and many more on its optional list. Among the competition are the Mercedes-Benz CLA-Class, BMW 320i, Acura ILX and Volvo S60.
One will find there is lots of get-up-and-go with the Audi A3. On the mountainous drive along Interstate 80 to Lake Tahoe it provided great acceleration on the hills and nice maneuverability on some zigzag roads that will challenge any vehicle.
The standard engine is a front-wheel-drive, turbocharged 1.8-liter, four-cylinder that produces 170 horsepower and 200 pound-feet of torque. It reportedly goes 0-60 mph in 7.2 seconds, yet seems quicker. The upgraded engine is the turbocharged 2.0-liter, four-cylinder that has 220 horsepower and 258 pound-feet torque, and travels 0-60 mph in 5.8 seconds.
The diesel option, available with the sedan only, is a turbocharged 2.0-liter, four-cylinder that has 150 horsepower and 236 pound-feet of torque. It's the best on gas, but the slowest engine of the three, going 0-60 mph in 8.3 seconds.

The Audi A3 is not a cabin with a ton of gadgetry that will dazzle the young crowd that loves its technology. However, the controls and the audio system are sophisticated and will require some time to master. There's adequate room for front occupants and the back seat (in the sedan) will not have anyone feeling cramped. Overall, the interior is both appealing and comfortable. Note that the trunk is smallish (10-cubic-feet) and even a golf bag will be a tight fit.
For the price, we think the Audi A3 is a great deal. There's a lot of upside, including performance, visual appeal, smart interior, good gas mileage and handling. Resell value is another plus.
Roseville Today is locally owned & community supported.
(20+ years strong)
Welcome to the brighter side!