derk garcia

-

search results

If you're not happy with the results, please do another search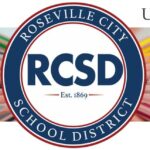 As we make our way through the second half of the school year, I wanted to share that we are seeing the same trend that school districts across the nation are seeing: increased absenteeism.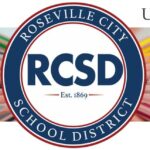 Yes, it's already that time: Priority Registration and after school care options for the next school year are officially underway.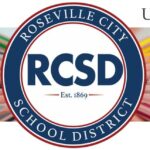 Roseville, Calif.- The Roseville City School District (RCSD) has announced the extension of its Transitional Kindergarten (TK) program to 5 hours per day and Kindergarten to 6 hours per day beginning in the 2023-2024 school year.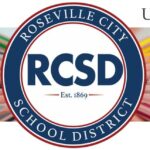 Roseville, Calif.- Welcome to the second half of the school year. Like many of you, I'm eager for a new year and a fresh start. We have so much to be proud of at RCSD.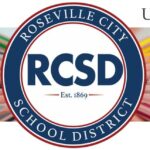 December is truly one of my favorite times of year on campus - excited kids, staff members looking festive, and the general air of joy as we count down to a fun winter break and holiday season.
Roseville, Calif.- Has anyone noticed how busy life has felt this academic year? Instead of getting caught up in the word "busy," I like to think of it from the standpoint of life being full. Full of people, full of activity and full of fun!
Each and every one of us--staff, admin, students, educators, volunteers and families-- plays an important role in our district. Like cogs in a clock, we all work best when we're working together and given the tools to do the job.
Roseville, Calif.- The Roseville City School District (RCSD) broke ground at Westbrook Elementary this year and construction is progressing.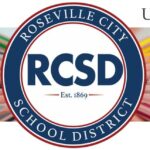 I'll just say it - I love the familiar schedule and predictability of the school year - and I know many families do, too! As we welcome the rhythm of the academic year, I think most of us are feeling a sense of optimism for what looks to be the most "normal" start to school we've had in a long time.
Roseville, Calif.- With the snap of a finger, we're back in action at Roseville City School District! August can be full of excitement and nerves for students and staff alike, especially if it's their very first day at RCSD.