derk garcia

-

search results

If you're not happy with the results, please do another search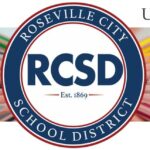 Roseville, Calif.- Roseville City School District (RCSD) announced this week twenty of their schools were recognized by the State of California for implementing Positive Behavior Interventions and Support (PBIS), a program geared toward providing a safe and welcoming environment for all students.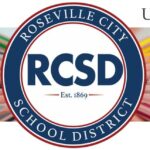 Roseville, Calif.- As September unfolds, school morning routines are gradually becoming more familiar and routine for our RCSD Champions. Kindergartners are enjoying smoother drop-offs while our middle schoolers can now recall with ease the location of each of their classes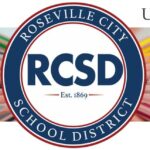 Roseville, Calif.- The smell of freshly sharpened pencils, the sound of zipping up a new backpack, the excitement of picking out the first day of school outfit - August has arrived! As over 11,900 students prepare to begin the 2023-24 school year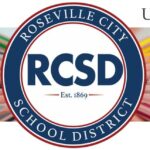 Roseville, Calif. - As parents, we're always reminded of how seemingly brief interactions with our kids can make all the difference in their academic and socio-emotional success. We know that reading to our youngest little ones increases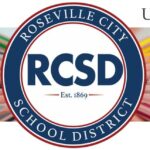 Roseville, Calif.- As we embrace summer, while the noise level at our school sites is quieter, at our district office, we're diligently working all summer to ensure our campuses and classrooms are maintained and prepared for August.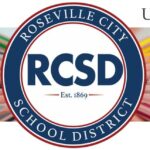 Roseville, Calif.- As the school year nears its end, it's important to pause and reflect on where we are, where we've been and where we're headed. We often talk about the beginning of the school year as the starting line and that's certainly true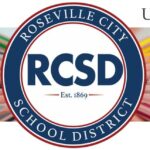 Roseville, Calif. - One of my favorite aspects of April, other than the warmer, longer days, is that spring ushers in a season of transition. All of our students and their families are preparing for transitions from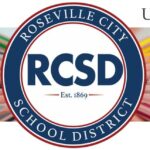 As we make our way through the second half of the school year, I wanted to share that we are seeing the same trend that school districts across the nation are seeing: increased absenteeism.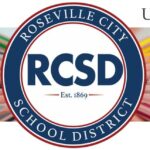 Yes, it's already that time: Priority Registration and after school care options for the next school year are officially underway.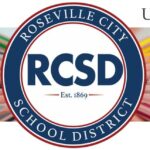 Roseville, Calif.- The Roseville City School District (RCSD) has announced the extension of its Transitional Kindergarten (TK) program to 5 hours per day and Kindergarten to 6 hours per day beginning in the 2023-2024 school year.